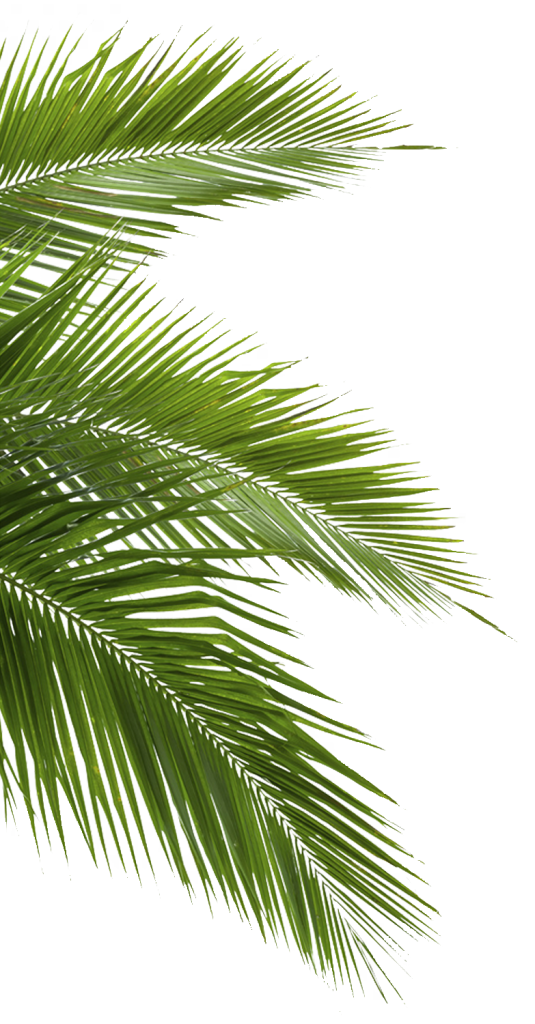 we strive to create the ultimate frozen drink experience, and in doing so make it our priority to source the finest and freshest ingredients mother nature has to offer.

Our special combination of these ingredients provides a sensational flavor explosion unlike anything you've experienced before. It's balanced, it's refreshing, and it's beautiful – but most importantly, it's alluring from the very first sip.
Order right from our online store!
Explore a wide array of products we have to offer, from soda & mixers, to machines & equipment.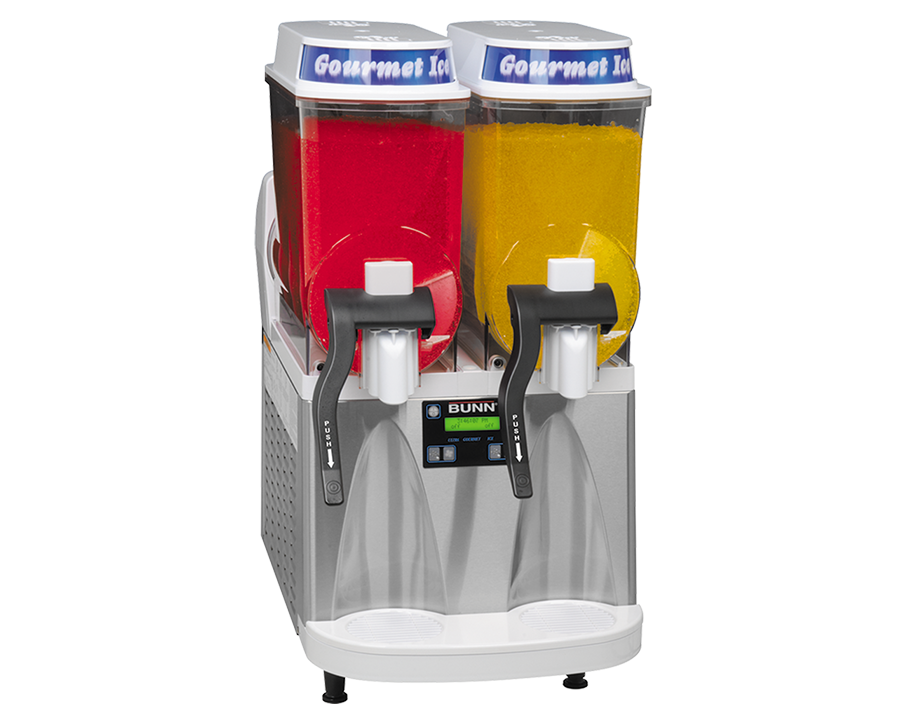 We provide select services in order to enhance your Cool Breeze Beverages experience.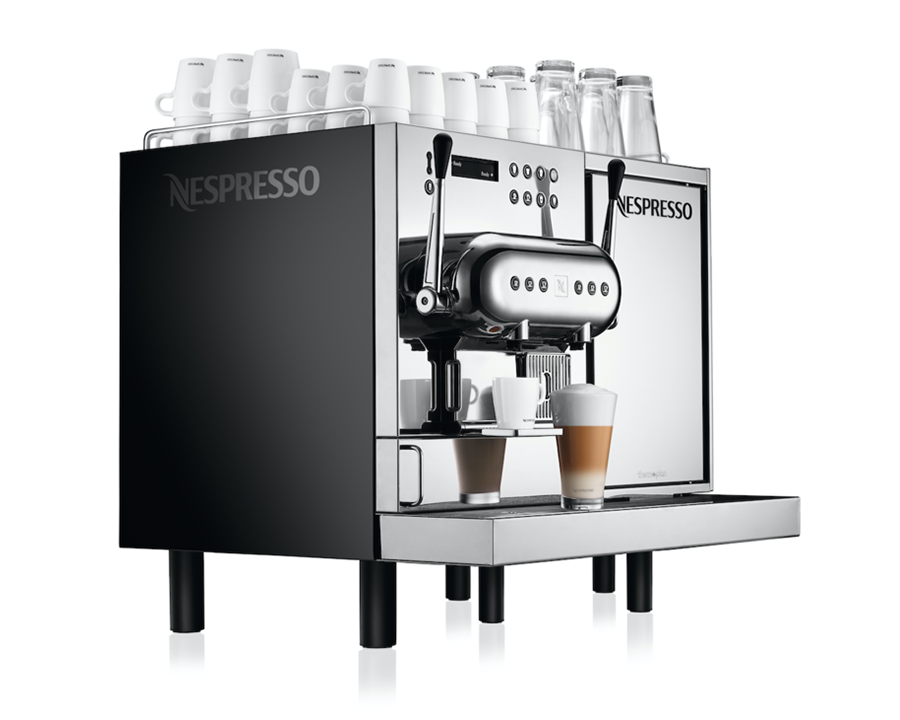 Start your own business and make your own hours with an unlimited income potential.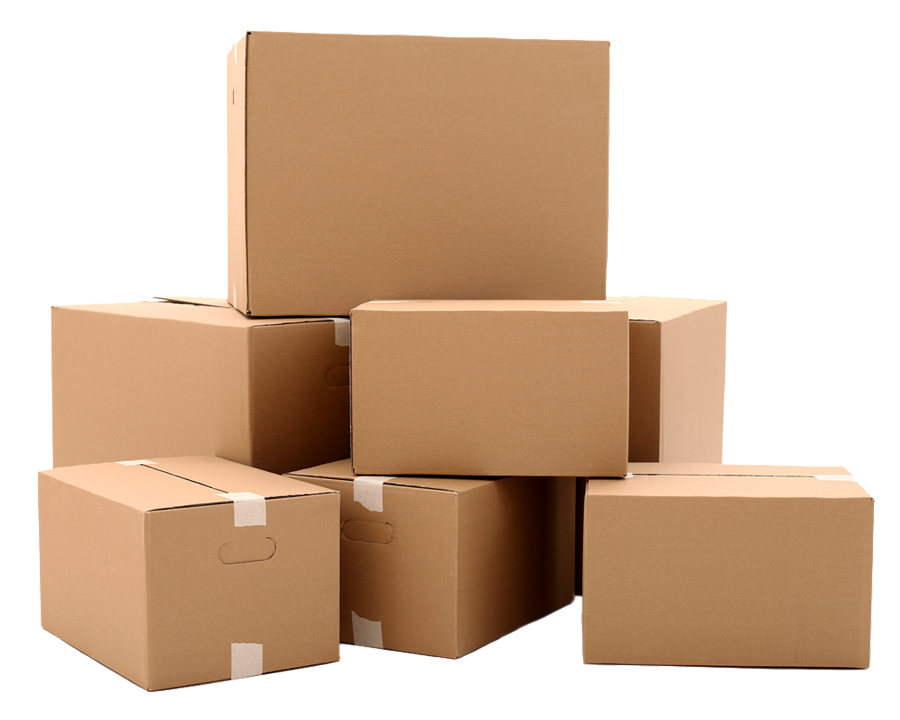 See how to make the most of the office, break room, rentals and events, and more!