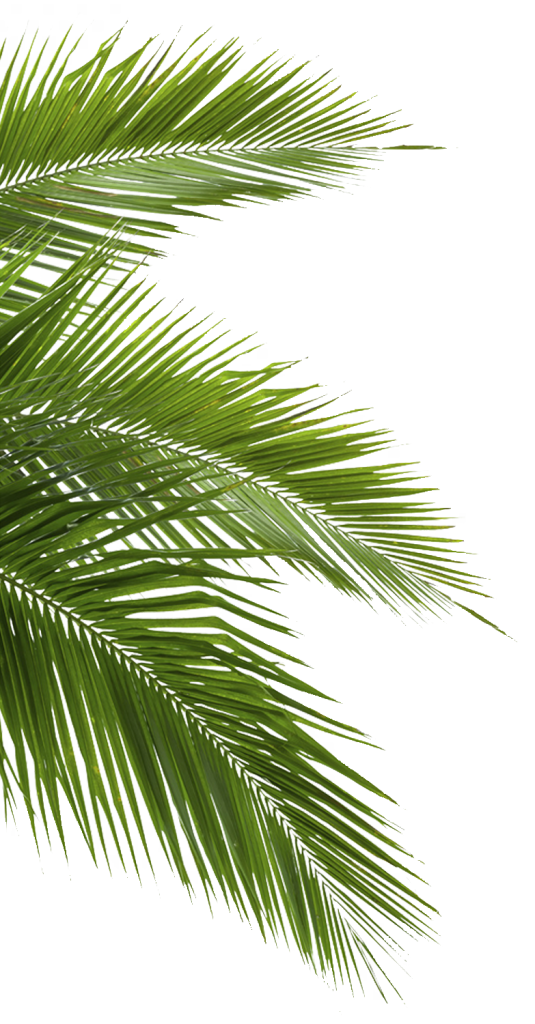 At Coolbreeze Beverages, our goal has always been to bring you the highest quality shelf-stable, ready to use Flavor Syrups, Drink Mixes, Juice Concentrates, & Bar Mixes! We have made a name for ourselves offering one of the largest flavor lineups in the industry, and almost 20 years of Frozen Slushes, Beverage Distribution, Frozen Drink Machine servicing, and much more!

From our boxes, bottles, and mixes, our Coolbreeze® Mixes are made in the USA! We manufacture in small batches, source only the finest and freshest ingredients mother nature has to offer. With over 50 flavors in our Frozen Drink Mixes alone, nobody can beat Cool Breeze. Check out our shop and see why!
what we do, and how we can help
Explore our product line, from soda & mixers, to machines & equipment.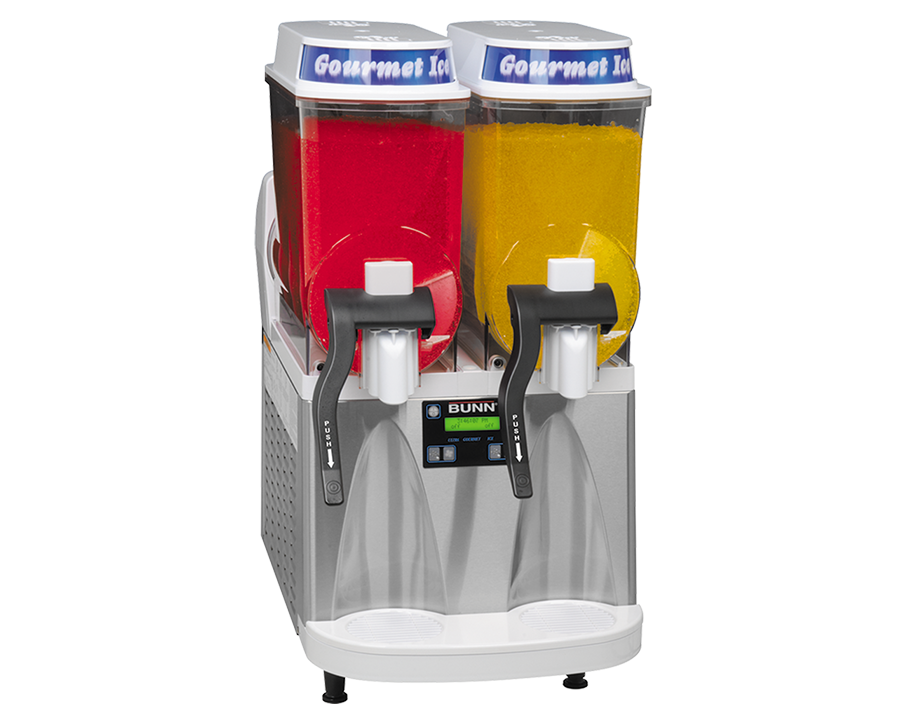 We provide select services in order to enhance your Cool Breeze Beverages experience.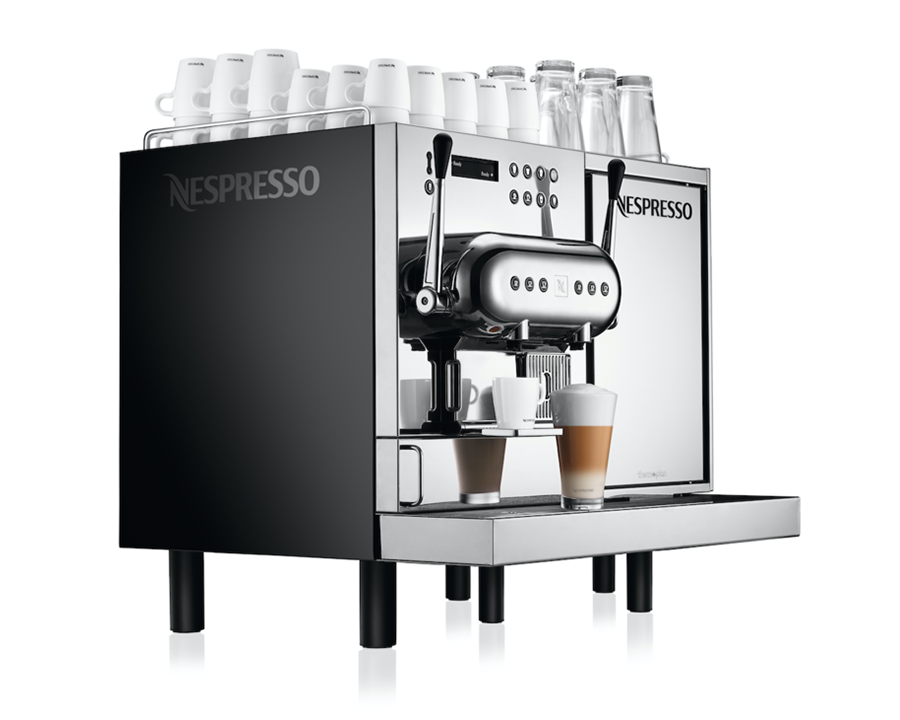 Start your own business and make your own hours with an unlimited income potential.